Meet the team
STRENGTHS : independent position; creativity, flexibility; product knowledge; marketing+science+arts background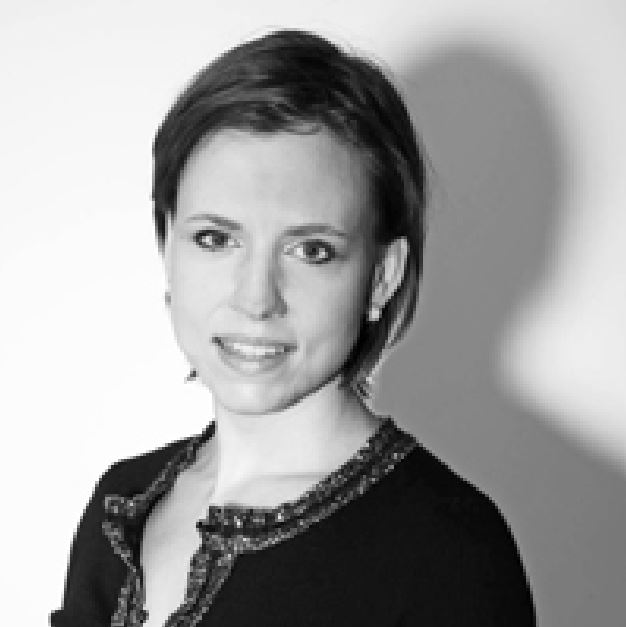 Celine Deceuninck
SENIOR LIGHTING DESIGNER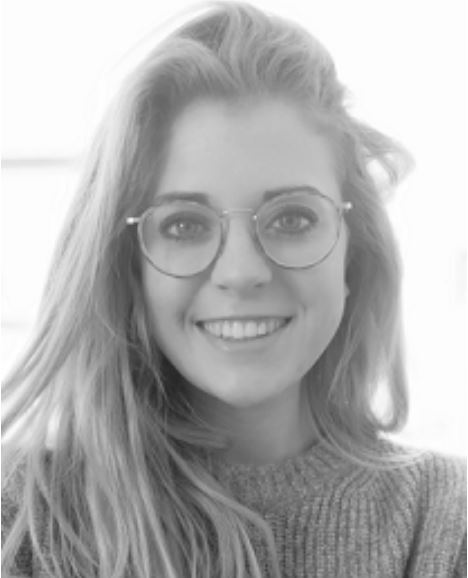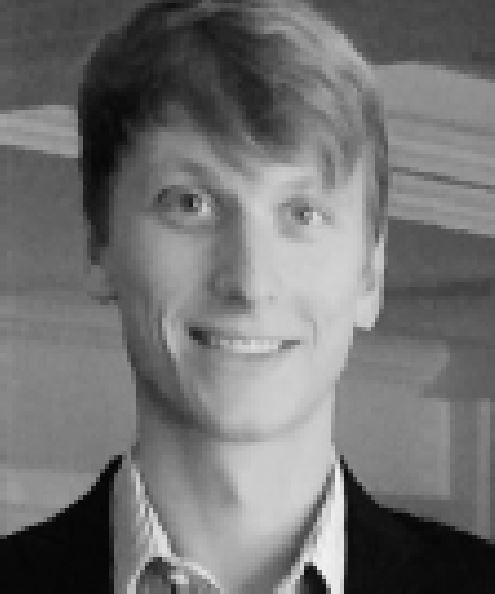 Steven Van Wettere
3D GRAPHIC ENGINEER
Céline's passion for lighting is reflected in many aspects of her work, background and education. She has been exposed to many different facets of the Lighting Design sector and collaborated with several established companies in Belgium, Spain, UK and Italy.
She has worked in the luminaire design industry followed by collaborations as a Lighting Designer with leading independent lighting design studios. She started her own independent Lighting Design Studio in 2009 and has already an extensive portfolio of rewarded projects. Her business management background coupled with her artistic and technical experience and educations contributes to her unique approach. Her work is often praised for exceeding client expectations by delivering elegant, creative and technically astute lighting solutions that focus on quality, energy efficiency and integration in harmony with the architecture, environment and its users.
She is member of Professional Lighting Designers' Associations and participates regularly to various international events on Lighting Practive worldwide. During her free time she enjoys creating new lighting designs by experimenting with new materials and light sources.
Celine Deceuninck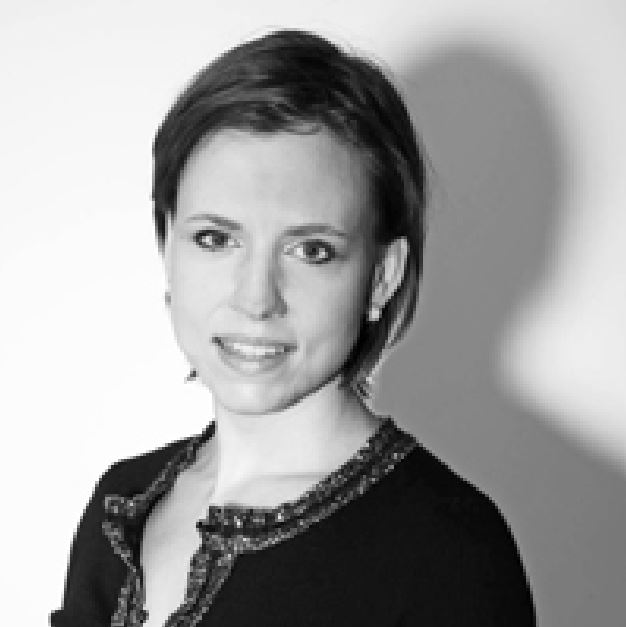 Collaborations with Architects:
Declerck‐Daels, Goedefroo, Theunynck‐Knockaert, ABSCIS, Wymeersch Jos, Paul Ibens, Claire Bataille, Berkein, BURO II, EVZ Arch, Glenn Sestig, Turbozen, Studio Basta, NC Bham, AAPVB, Stéphane Boens, Dugardyn, OSQB, Tema, Robbrecht en Daem, HBA design, Montois, Altiplan, URA, Klarté.
Collaborations with Engineering companies:
INDUSTRIUM, Stabitec, Stabo, Technum, BM Engineering, VK studio, Studie10.